When we receive a high quality photo, it makes the artist job a lot easier.  We received the photo below from a customer, and all we had to do is a little cropping.  The result was a stunning 30″ x 36″ oil painting.
What's really stunning about this painting is how the artist was able to replicate the details on the face.  The details are nearly exact and the color is rich and natural.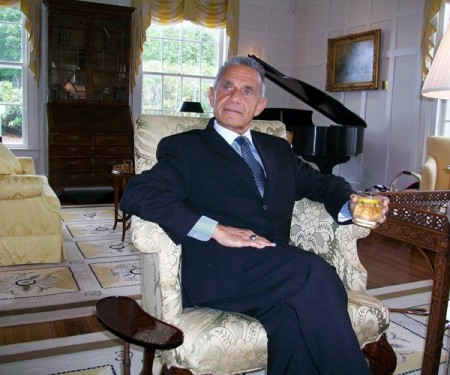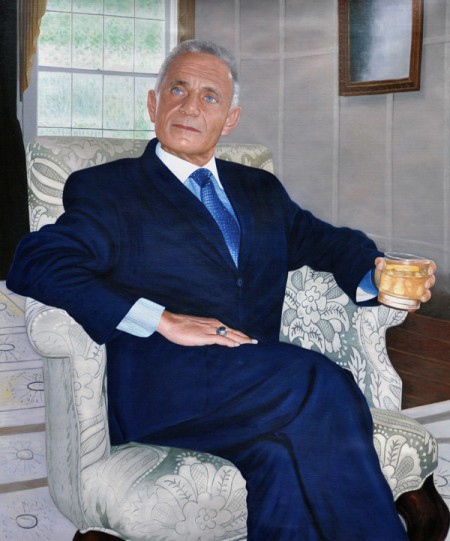 In many companies, retiring executives and partners are honored with a portrait painting.  We offer a custom executive portrait painting service.
Due to today's technology, there is no need to spend hours sitting for a custom oil painting.  All we need is a photo of the CEO or president and we can turn it into an oil painting.  A CEO painting is an affordable way commemorate an important member of your company.
An executive portrait starts at only $179.  You can view complete pricing information on our website.