Our company has done all types of paintings.  Some of these paintings are more unique than others.  A couple weeks ago a person contacted us about doing a cat portrait, but it wasn't your typical portrait.
This person really liked a painting done by Eugène Delacroix and wanted her cat painted in a similar fashion. The customer emailed us two photos, one of her cat and one of the painting she liked. I've attached the two pictures below, and below those pictures is a picture of the completed painting.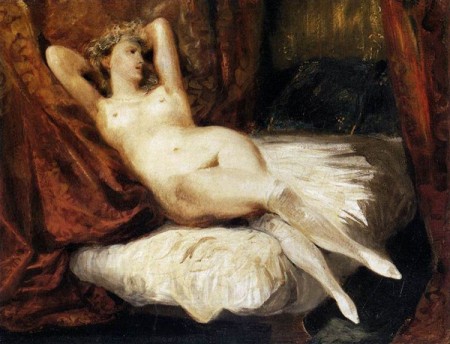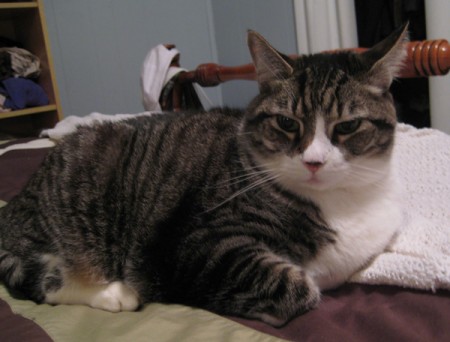 And here is the completed painting.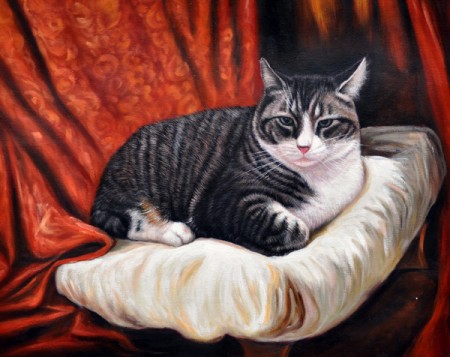 If you have a unique idea for a painting, don't hesitate to contact us.  Our artists are very versatile and can take an idea and turn it into a beautiful painting.