We completed a commissioned portrait painting from a digital mock up image. Do you know how we made it?
One day, a customer asked:
–Would it be possible for a portrait of my profile/head be added to a bust of a historical military general
(in a traditional oil painting?)
–Yes. Definitely we can.
Then we got the pictures photoshopped as expected for the customer's preview.
We started to paint once the customer approved of the picture to be painted.
At last, our client and his folks were pleased with the painting when they got it.
We are even more happy when we get feedback from our customers that " AWESOME! WE LOVE IT!!".
The painting we did: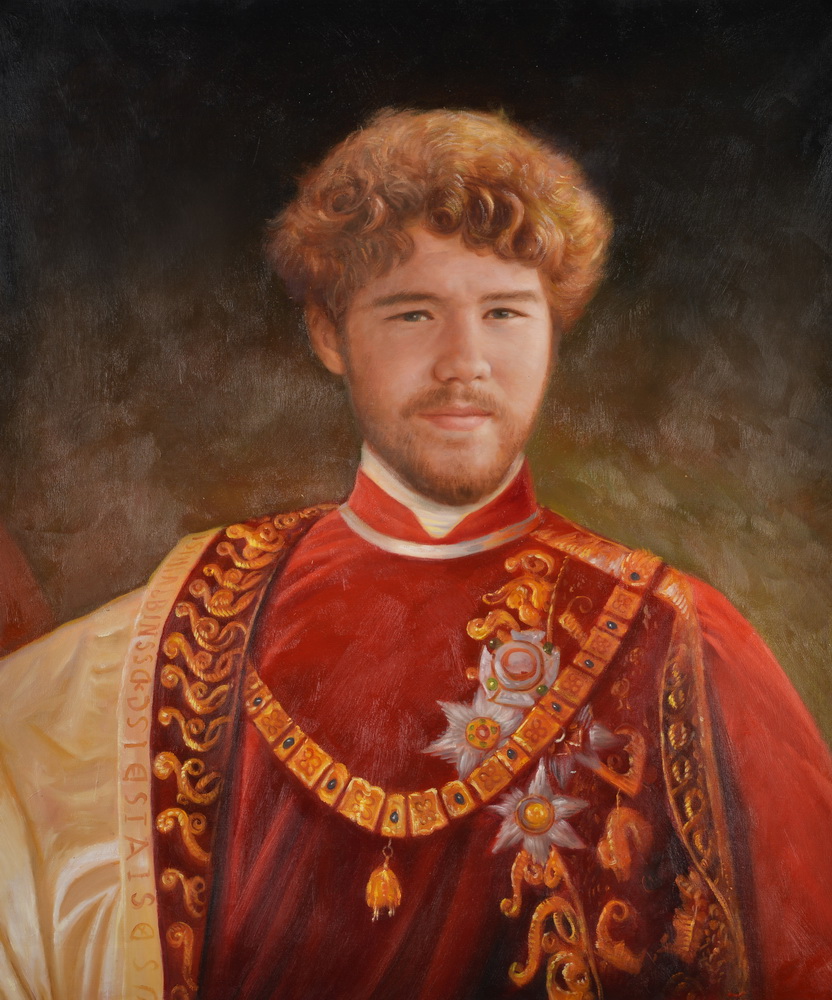 The original photo: