Today we received the kind feedback from the master of the house painting:
"I received the painting and it was AMAZING! – It turned out better than I could have hoped for…."
–Billy S. 23/9/2013
The customer is so kind, he understand our work because we have done many portraits and paintings for him.  He would like to showcase image of painting we did for him so that the future customers know what we did before. At least, there will be samples when viewing our website.
This painting turned out really beautiful:
Oil on Canvas – 20×30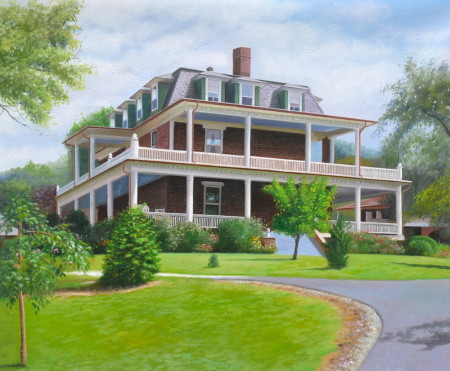 The original photograph: